this is

Creative Community

!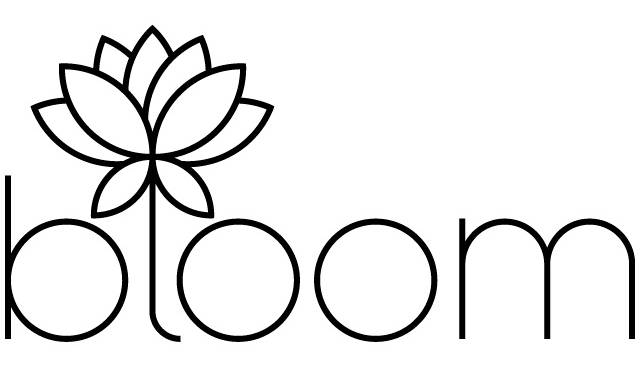 Logo and stamp design for Bloom Workshop and 20th Anniversary studio pieces created by Ephraim Pottery in Lake Mills, Wisconsin.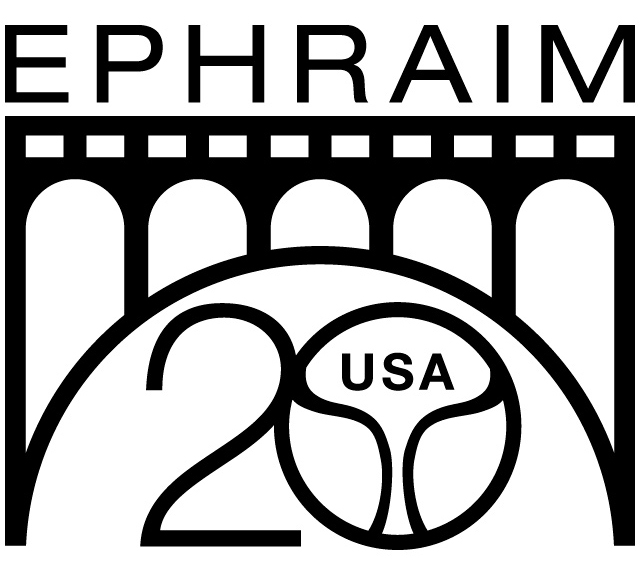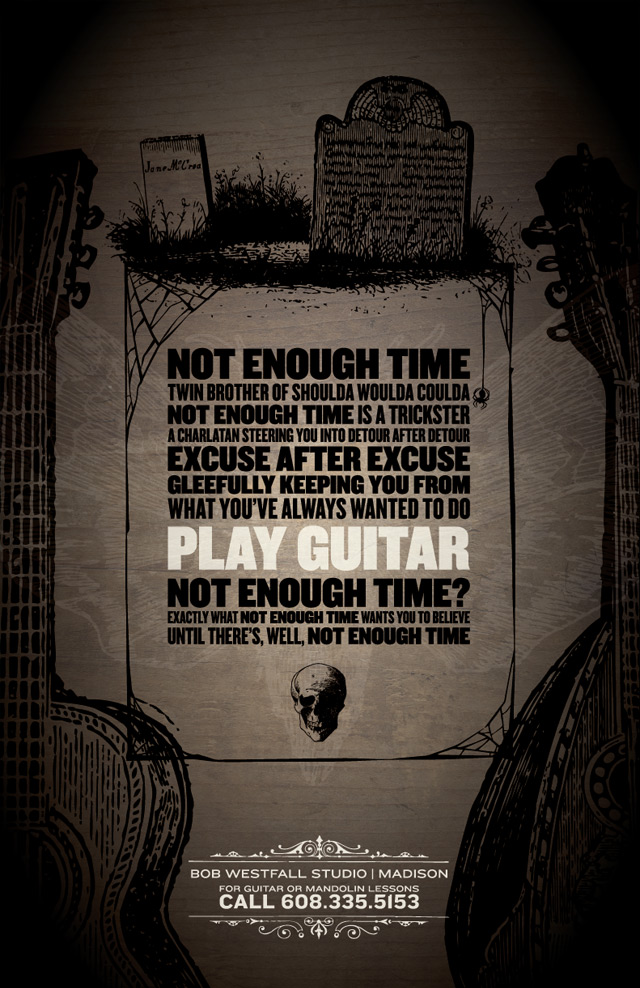 Posters and print ads for Madison-based guitar instructor Bob Westfall, who's friends with (and instructor to) Jim at Piston MFG. Not going to lie: working on this project motivated me to pick up my guitar and play!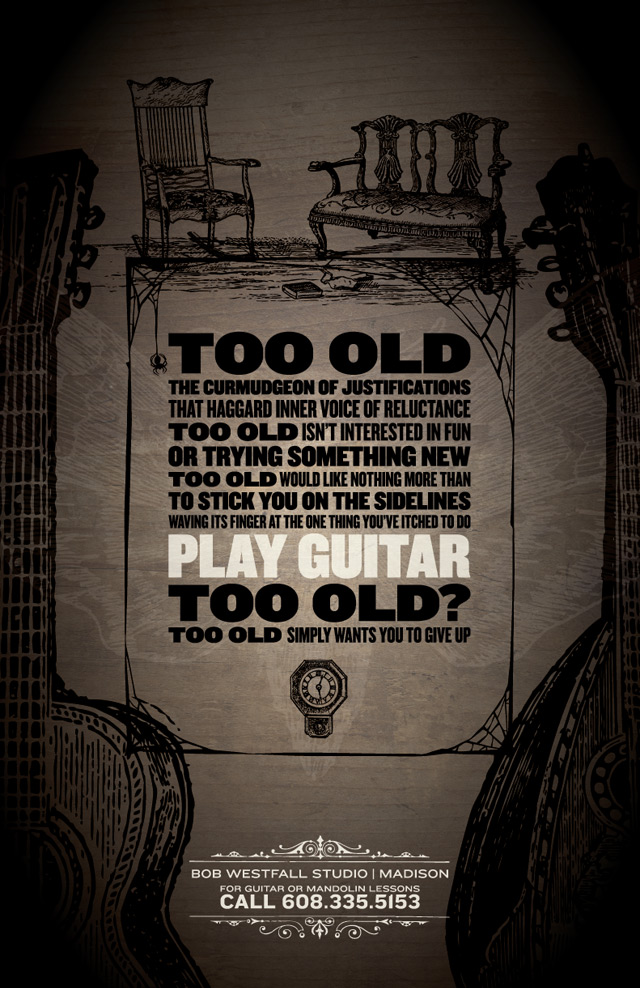 Ronald Reagan: the face that launched a thousand punk songs and a million middle fingers. An old school show flyer f'real cut-and-paste job for a production of 44 Plays for 44 Presidents in Boston, Massachusetts.